2022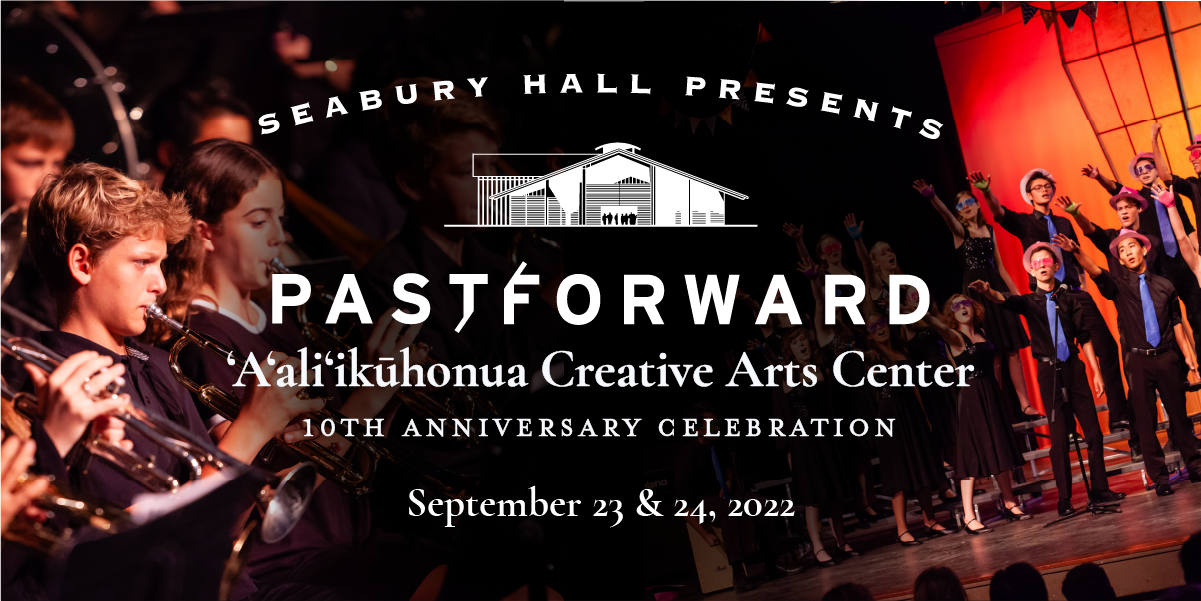 PAST/FORWARD: A'ali'ikuhonua Performing Arts Center 10th Anniversary Concert
September 23 & 24, 2022

I'm very proud to announce that I have been invited to perform in the 10th anniversary Alumni reunion concert at my high school on Maui, Seabury Hall. Ten years ago I was invited to perform at the inaugural alumni concert of their brand new Performing Arts Center, and this year I've been invited back! The concert will feature past alumni collaborating with current students. I'll be performing on harp and vocals, and I'm VERY excited. Maui no ka oi!
2021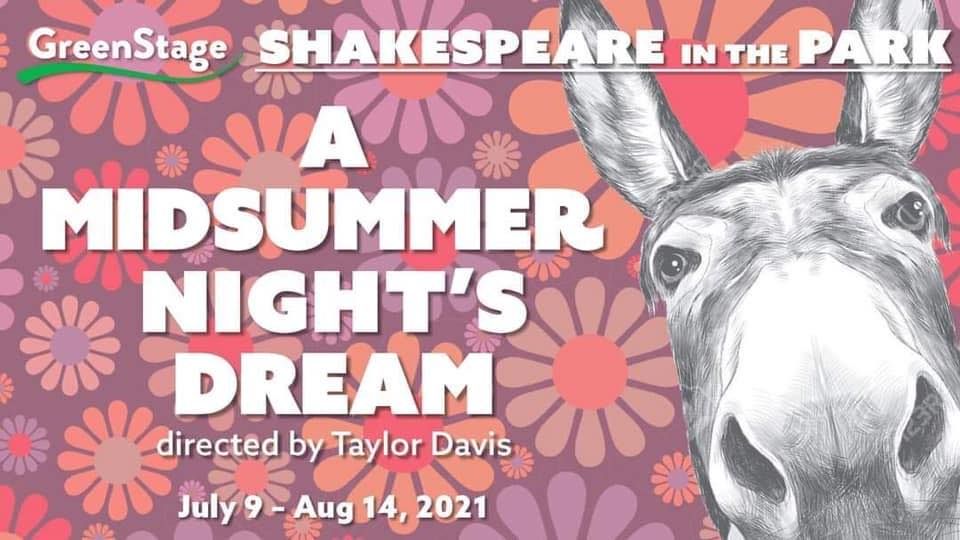 GREENSTAGE - A MIDSUMMER NIGHT'S DREAM
Whew! Apparently the year 2020 just...didn't exist? At least, it felt that way. At least, we kind of wish it didn't, am I right?
One thing that did happen in 2020, and which I completely neglected to post to my website (promotion fail!) was a Zoom production of Shakespeare's A Midsummer Night's Dream put on by GreenStage, in which I played Titania's First Fairy. There are two pieces of good news: one is that the production was captured and is available to view on YouTube; and the other is that we are reviving last year's production this year, but live! Shakespeare In The Actual Park! 
The show opens July 9th and will be playing in various parks all around the Seattle area through August 14th. Please come out and see some live theatre!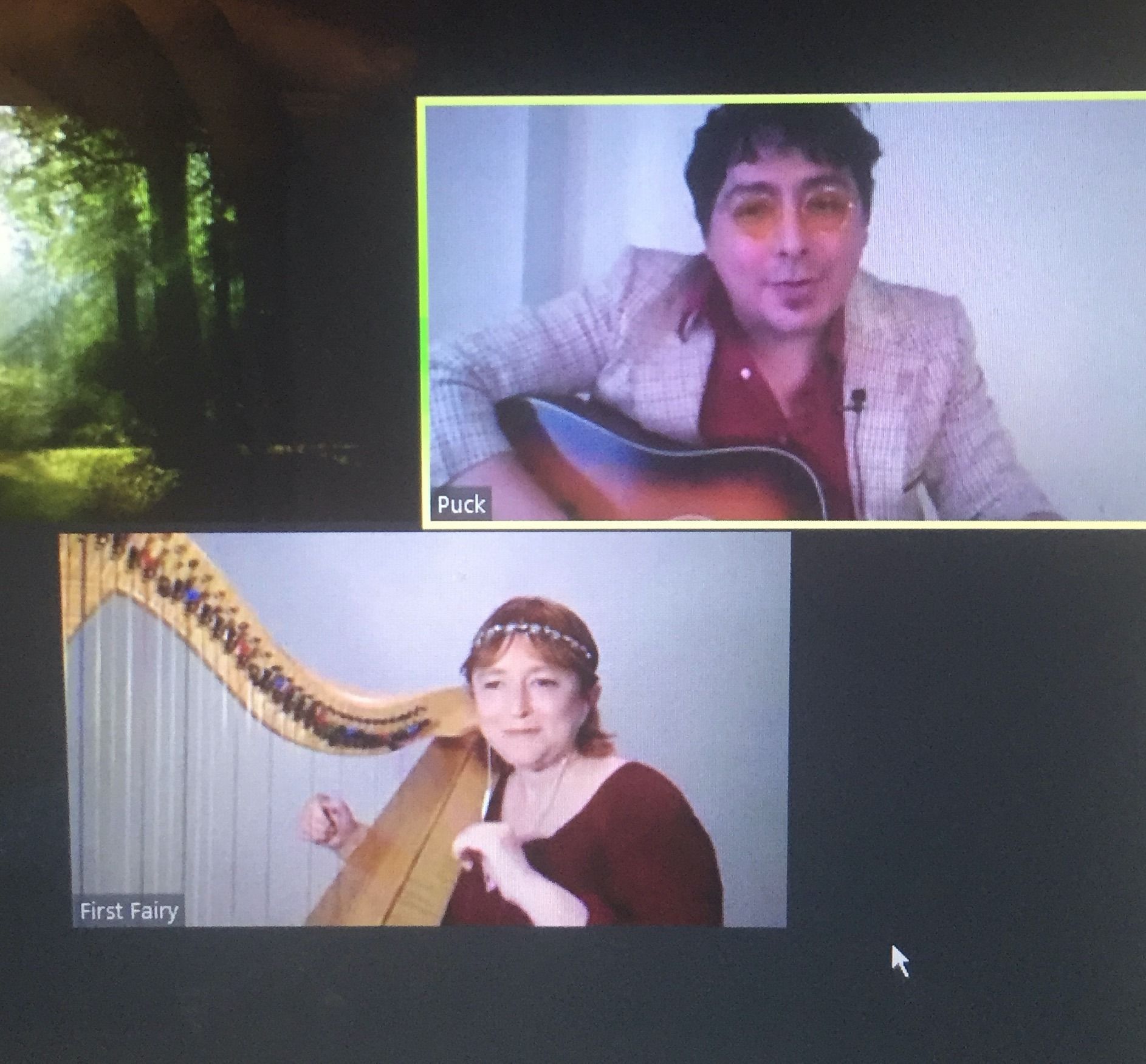 2019
OPENING SET - DAIMH, BALLARD HOMESTEAD, 10/11/19
Ballard Homestead
6541 Jones Avenue Northwest
Seattle, WA 98117
7:30pm (I'll play a 25-minute opening set)
For tickets: EventBrite page
2019 SKAGIT VALLEY HIGHLAND GAMES 
July 13, 2019, 1:05pm (Harp Tent) 
Edgewater Park, Mt. Vernon, WA
For more info on the Games, visit the Celtic Arts Foundation website.
2019 Northwest Folklife Festival at Seattle Center
Monday, May 27th, 11:40am-12:10pm
Folklife Underground Cafe
2018 SKAGIT VALLEY HIGHLAND GAMES
July 14, 2018, 1:05pm (Harp Tent)
Edgewater Park
Yes, it's true, I'll be playing again at the Harp Tent at the Skagit Valley Highland Games! Same bat time, same bat channel...1:05 pm on Saturday, July 14th. (I think this time the bagpipe demo doesn't start until 1:30, but WE'LL BE READY FOR THEM.) Come on down, hear some music, watch some sheepdogs doing their thing, watch burly dudes in kilts throw things! Fun times. (For more info on the Games--like, you know, where they are, etc.--visit the Celtic Arts Foundation's website.)
I'm thrilled to have been invited to open for Peter and Caleb Spencer at Egan's Ballard Jam House on May 12th, 2018! I'll be playing a 25-minute set starting at 9pm. Peter Spencer is a longtime colleague of mine and a fantastic singer/songwriter/guitarist. Come on down and check it out!
(I'm not sure how much the cover is going to be...$10-12 or so, probably?) 
Friday, February 10th, 2017
7:30 PM
Couth Buzzard Books Espresso Buono Café
8310 Greenwood Ave N, Seattle, WA
$10 donation
Hi again folks! I'm happy to say that I'll be performing at the wonderful Couth Buzzard Books (a lovely cafe and bookstore in Greenwood) on February 10th, 2017. I always enjoy playing at the Couth, and not just because the stage is right in front of the sci-fi section. ;) It's a wonderful, warm, informal atmosphere and you can drink coffee and eat treats (or browse books) while you're listening. Thanks very much to the Pacific Northwest Folklore Society for including me in their Coffeehouse Concert series! Here are the details: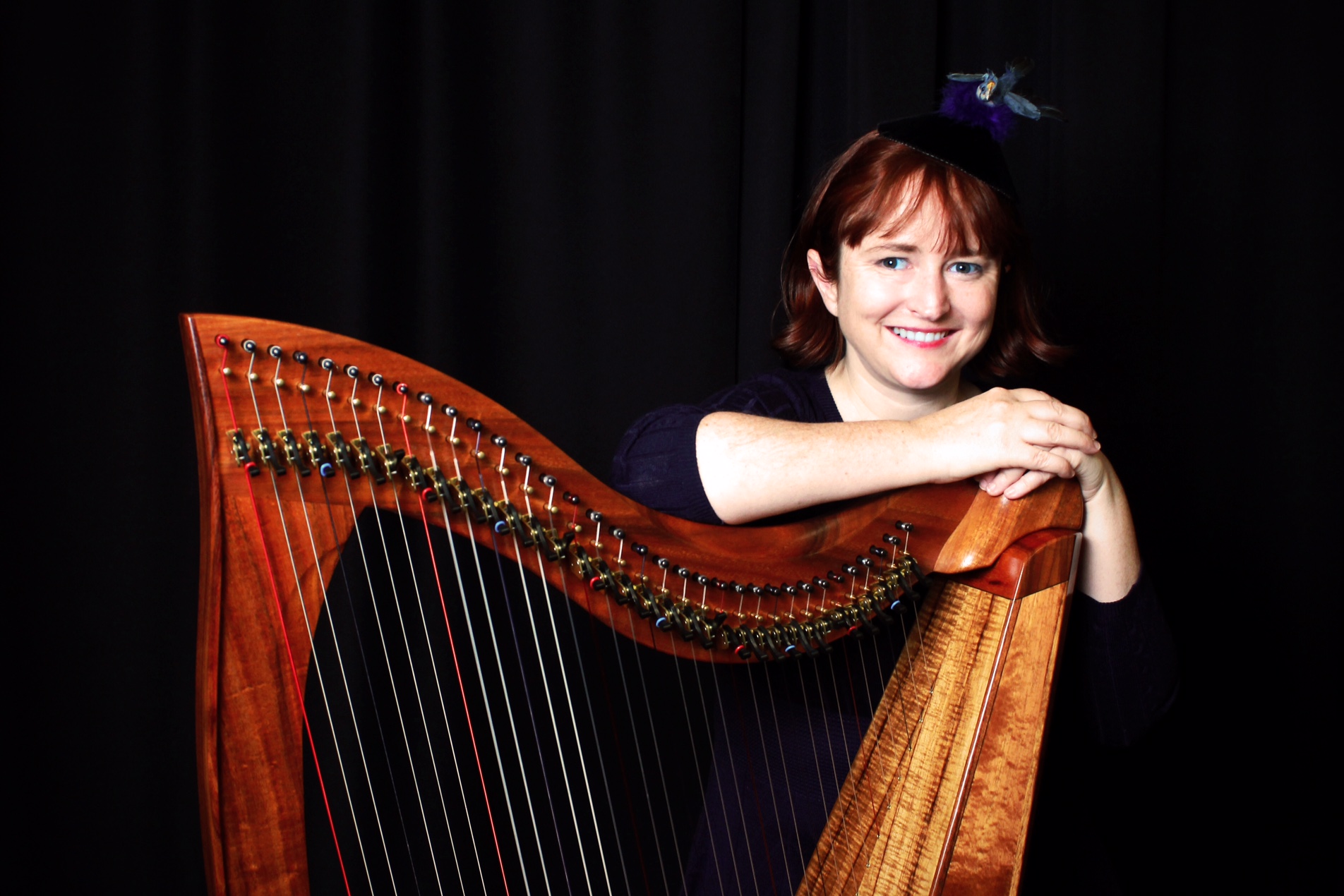 OWNER OF A LONELY HARP:
BITTERSWEET LOVE SONGS FOR VALENTINE'S DAY
FEBRUARY 14th, 2016    3:30-4:30 pm
Dusty Strings Music Store & School
3406 Fremont Ave N, Seattle, WA 
Free (tip jar)

Feeling buried in a virtual flood of roses and chocolates and Hallmark cards when Feb. 14th rolls around? This is a concert dedicated to those of us for whom Valentine's Day is...a little more complicated. 

Admission is free (there will be a tip jar). This is an informal afternoon concert. Come on by the Dusty Strings shop to hear Molly and some of her musical friends perform poignant, funny, and--yes--bittersweet songs of love, loss and hope for the future.