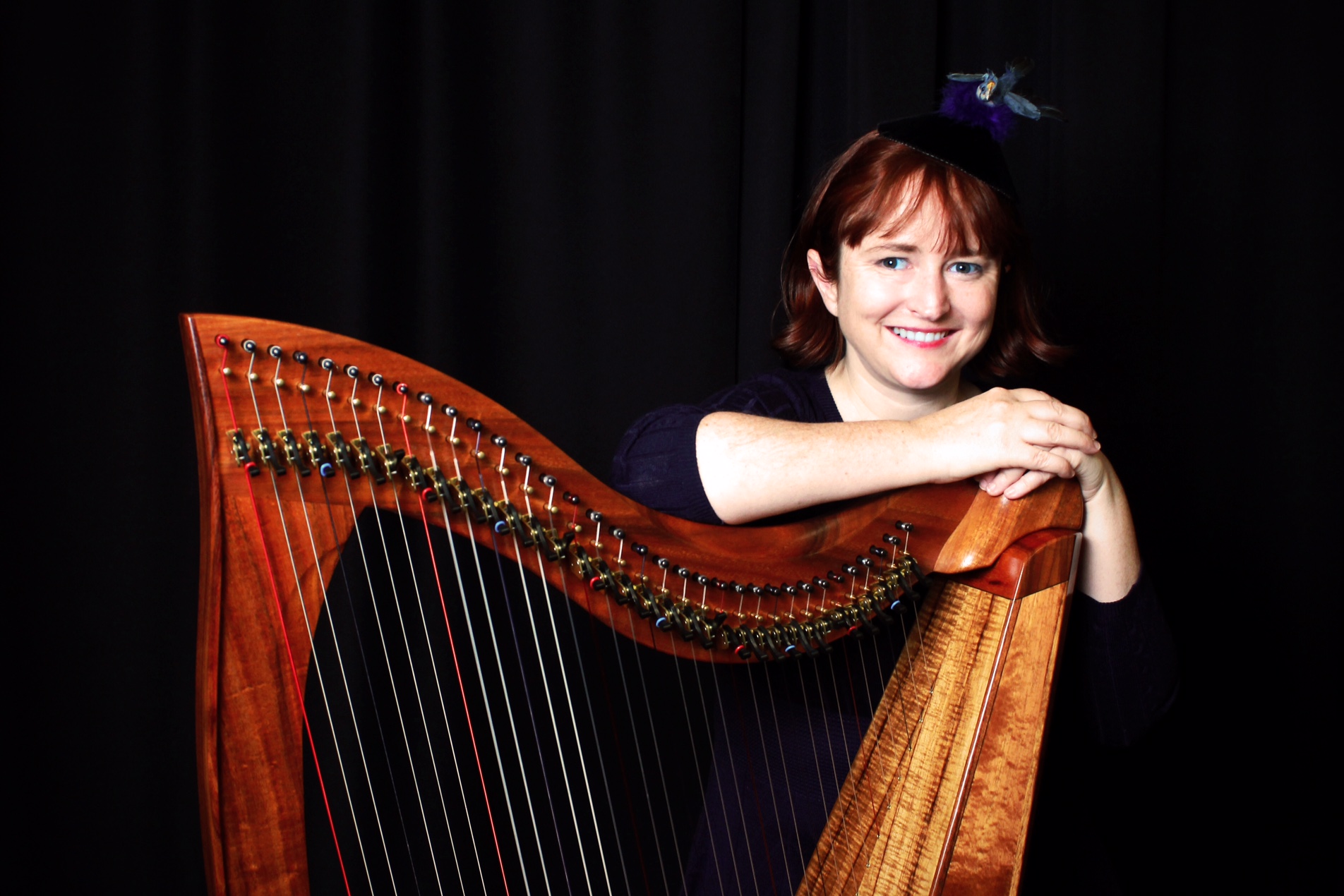 OWNER OF A LONELY HARP: 
BITTERSWEET LOVE SONGS FOR VALENTINE'S DAY 
FEBRUARY 14th, 2016    3:30-4:30 pm 
Dusty Strings Music Store & School 
3406 Fremont Ave N, Seattle, WA  
Free (tip jar) 
Feeling buried in a virtual flood of roses and chocolates and Hallmark cards when Feb. 14th rolls around? This is a concert dedicated to those of us for whom Valentine's Day is...a little more complicated.  
Admission is free (there will be a tip jar). This is an informal afternoon concert. Come on by the Dusty Strings shop to hear Molly and some of her musical friends perform poignant, funny, and--yes--bittersweet songs of love, loss and hope for the future.

Edited to add: The concert was a great success with a lovely turnout! We managed to get most of it on video (watch here).