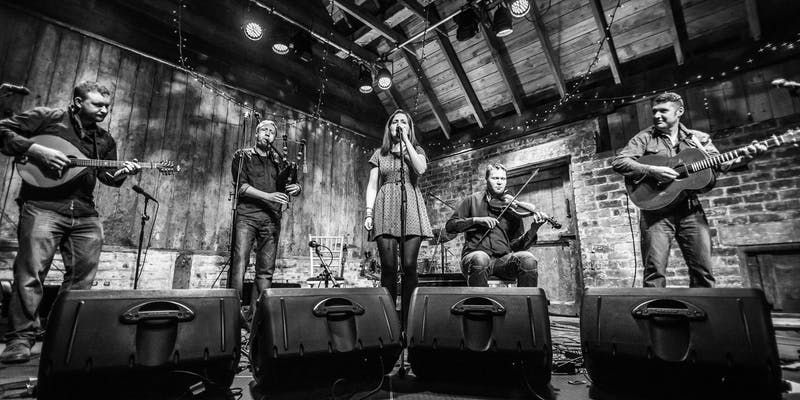 In an EXTREMELY exciting turn of events, I'll be opening for Daimh at their October 11th Ballard Homestead show! This is going to be a great night.  
From their website: "Daimh, Gaelic Supergroup and un-challenged champions of straight in the eye Highland music are based around West Lochaber and the Isle of Skye... Recent accolades include last year's award for the 'Best Folk Band in Europe' at the prestigious Folkherbst competition in Germany and most recently winner of 'Folk Band of the Year' at the Scottish Traditional Music Awards." 
Doors open at 7, show at 7:30! (I'll play a 25-minute or so set before the main event.) More info (and tickets) can be found on the EventBrite page.