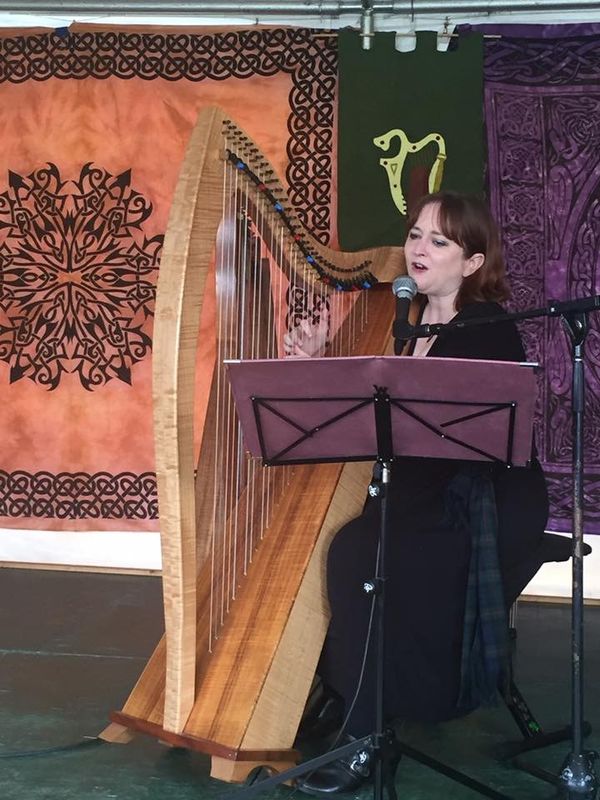 Hi folks! I know this level of procrastination is extreme even for me ? but what can I say? Life has been, well, a little extreme lately. However late, I'm thrilled to announce that I will once again be performing at the harp tent at the Skagit Valley Highland Games this weekend! I've got the same time slot as before (bring it on, pipers!) 
Details:
2019 SKAGIT VALLEY HIGHLAND GAMES 
July 13, 2019, 1:05pm (Harp Tent) 
Edgewater Park, Mt. Vernon, WA
For more info on the Games, visit the Celtic Arts Foundation website.
(Photo Credit: Karen MacKenzie)